The Best eSIM in France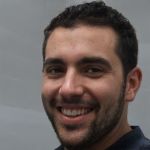 Eric Costilia
Check out trusted eSIM data plans in France, compare it side-by-side. Save 100% on roaming charges and stay connected everywhere. Now you don't have to swap physical SIM (it can be lost), to get a local number, buy eSIM online and get it instantly
Which is the Best eSIM in France (2023)
#1. airalo - Starts from $1.60/gig, validity up to 180 days. Save on Roaming, buy online
#2. airhubapp - No contract, cancel anytime. Cheap data roaming in France, starts at 1.64/GB
#3. knowroaming - 5G networks in France, Price as low as $5.6/1GB for 7 days
#4. holafly - Offers local and regional eSIM for a low price. Validity 7-180 days, don't pay extra money for roaming
#5. keepgo - Provides Local eSIMs (France), save up to 90% on roaming
eSIMs vs France prepaid SIM cards
When venturing to France, you're presented with two choices to stay in touch: buying a traditional prepaid physical SIM or leveraging digital eSIM providers such as AirAlo, AirHub, EsimGo, Keepgo, and Knowroaming.
Below are the benefits of eSIM services over the conventional prepaid physical SIMs:
Convenient and Flexible.
Advantages over prepaid SIMs.
Savings on roaming Charges.
While visiting iconic destinations in France, from the towering Eiffel Tower in Paris to the pristine beaches of Nice or the historically-rich Lyon, dependable internet access is essential. Whether it's for map navigation, researching local sites, or updating your online circle about your adventures, a consistent connection is key. Opting for a digital SIM with an appropriate data package ensures seamless online access as you journey.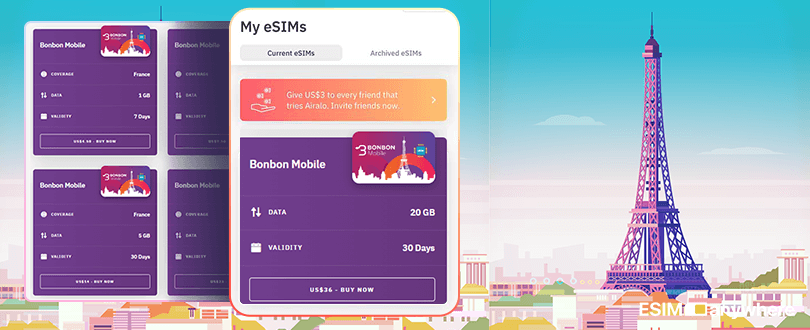 To put it succinctly, turning to virtual eSIM providers like AirAlo, AirHub, EsimGo, Keepgo, and Knowroaming allows for a hassle-free connectivity solution, eliminating the need for tangible SIM cards. Whether you're setting sights on renowned attractions, wandering through scenic locales, or diving deep into the French way of life, a steadfast internet link amplifies your travel escapades, ensuring you capture the essence of your French sojourn.
Best Prepaid Sim Cards in France
When delving into local telecom providers in France, several names stand out: Orange, SFR, and Bouygues Telecom.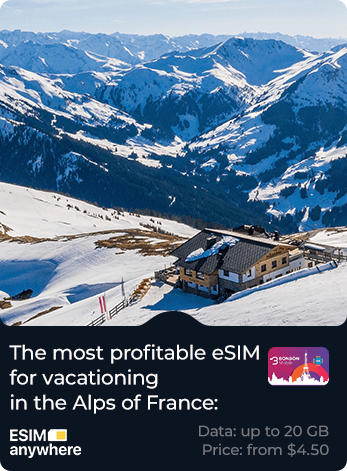 Orange reigns as one of France's most expansive telecom giants, boasting competitive data offerings and widespread reach. They're known for dependable service and diverse prepaid choices catering to both residents and visitors.
SFR, another key player in the French market, is celebrated for its broad network expanse and budget-friendly data offers. Their assortment of packages caters to varied consumption patterns, making them a strong contender, especially in urban areas.
Bouygues Telecom has firmly planted its roots in the industry, merging attractive pricing with trusty service. Tourists often find their array of prepaid SIM options coupled with adaptive data plans alluring.
Contrasting these domestic entities with our digital providers, such as AirAlo, AirHub, EsimGo, Keepgo, and Knowroaming, the merits of a digital SIM become evident. A digital SIM card offers the luxury of online procurement, nullifying the need for a tangible SIM, coupled with the agility to hop between operators without the fuss of swapping cards.
From a monetary standpoint, our service providers edge ahead with competitive rates and compelling data schemes. These often prove more economical than the conventional local prepaid solutions. By opting for our digital SIM services, you not only assure consistent connectivity but also bask in the advantages of adaptability and monetary economy as you traverse the French landscape.
How Much Does It Cost to Buy eSIMs in France?
When exploring digital SIM options in France, our five leading providers present competitive rates and user-friendly choices. Listed below are the prices, denominated in Euros (EUR), to give you a ballpark understanding of how they stack up against local prepaid SIM cards. It's essential to understand that these prices might fluctuate based on the particular eSIM vendor.
| Provider | Price Range (EUR) | Features |
| --- | --- | --- |
| AirAlo | 25-40 | Includes data allowance and validity period |
| AirHub | 30-50 | Offers various data plans with flexible duration |
| EsimGo | 35-60 | Provides different data packages for short or long stays |
| Keepgo | 40-70 | Offers global coverage and multiple data options |
| Knowroaming | 45-80 | Includes unlimited data plans and extended validity |
The prices for digital SIMs can be fluid and might differ based on the distinct data packages and tenure options that each provider extends. To obtain the most current pricing details, it's wise to head to the individual provider's website. This ensures you're equipped with the latest information, enabling you to select a plan that aligns perfectly with your requirements as you journey through France.
Our Top Product Picks
Where to Buy SIM in France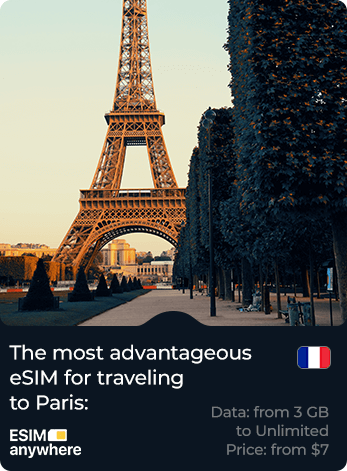 When considering buying SIM cards in France, natives often source them from a range of outlets including mobile-centric shops, electronics retailers, and dedicated telecom brand stores. In urban hubs like Paris, Marseille, and Lyon, SIM cards are readily available at renowned shops such as Orange, SFR, and Bouygues Telecom. Moreover, these SIMs can be procured from general convenience stores, larger supermarkets, and even e-commerce sites.
However, for eSIMs, their retail presence might be more limited. Some international gateways like Charles de Gaulle or Orly Airport might stock SIM cards, but these often come with a steeper price tag. Purchasing from airports isn't the most cost-effective strategy, so we generally advise against it.
Summarizing, tourists might find it a tad challenging to secure SIM cards from brick-and-mortar establishments in France. As such, we recommend the more hassle-free route of online purchases via our platform. It's pivotal to remember local customs, like stores shutting on Sundays, and strategize your SIM acquisition. Since the primary currency is the Euro (EUR), ensuring you have either cash or a credit card is prudent.
By opting for our platform for your eSIM needs, you're treated to a streamlined online purchase experience, wallet-friendly rates, and a swift activation journey. We endeavor to offer an intuitive process, guaranteeing uninterrupted connectivity as you relish the French vistas.
1. airalo
| | |
| --- | --- |
| Validity (day): 5, 7, 8, 10, 15, 30, 60, 90, 180 | Mobile App: iOS, Android |
| Regions: Europe, America, Middle East, Africa, Asia, Oceania | Coverage: over 190 countries |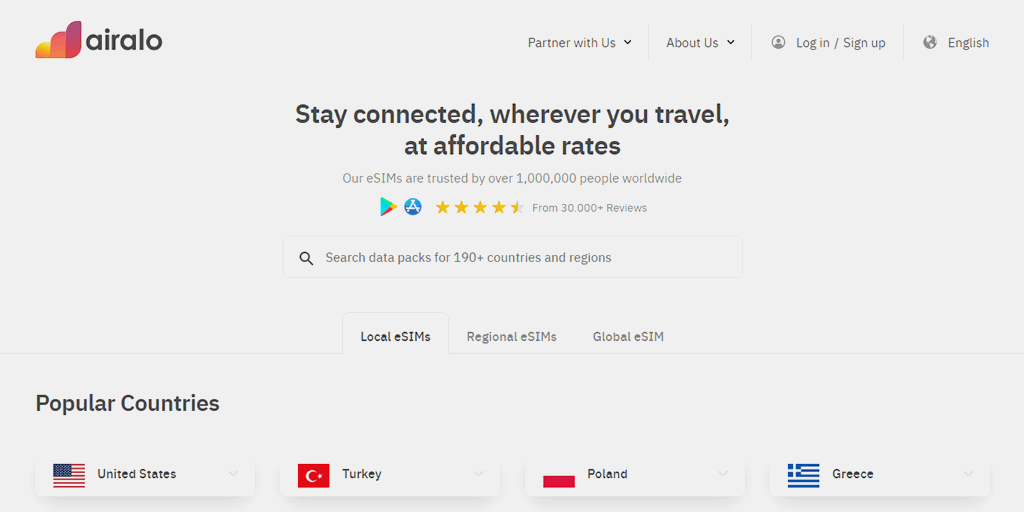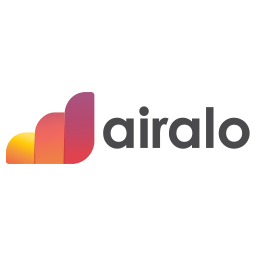 Founted in 2019 , Airalo covers over 150 countries include France. It has easy-to-use mobile app, local and global data plans. As a bonus you can earn $3 for referring friend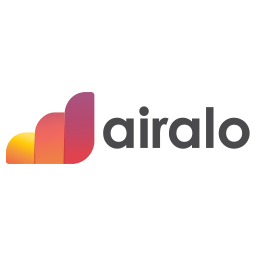 Airalo
Try AirAlo now! Validity: 7 to 30 days, starts from $1.66/GB
2. airhubapp
| | |
| --- | --- |
| Validity (day): 3, 7, 8, 10, 14, 15, 30, 90, 180, 365 | Mobile App: iOS, Android |
| Regions: Europe, North America, Middle East, South Africa, Asia Oceania | Coverage: 98 countries |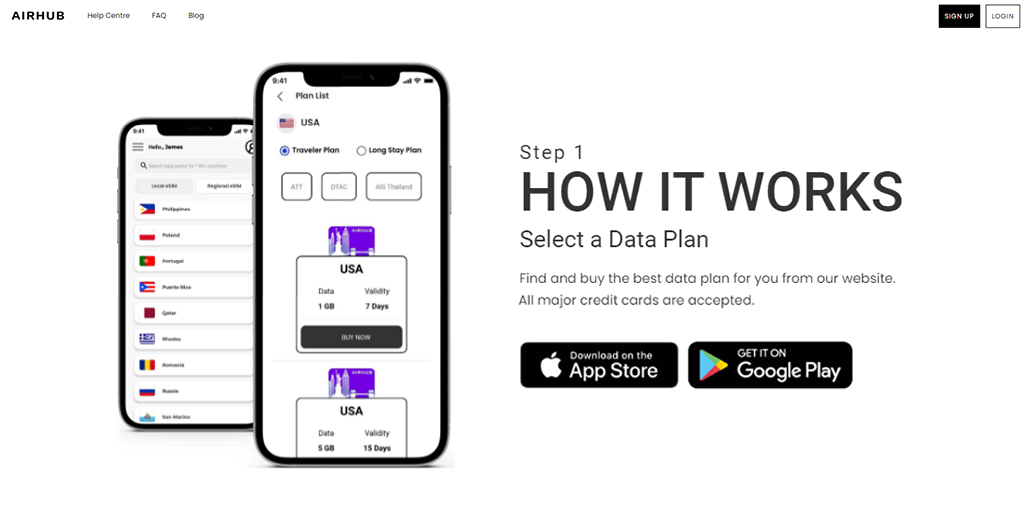 If you need reliable Internet access while traveling in France try to use AirhubApp, you'll sase up to 90% on roaming.

airhubapp
Try Airhubapp for yourself it's fast and safe
3. knowroaming
| | |
| --- | --- |
| Validity (day): 1, 3, 7, 15, 30, 90, 180 | Mobile App: iOS, Android |
| Regions: Europe, North America, Middle East, Africa, Asia, Oceania | Coverage: 97 countries |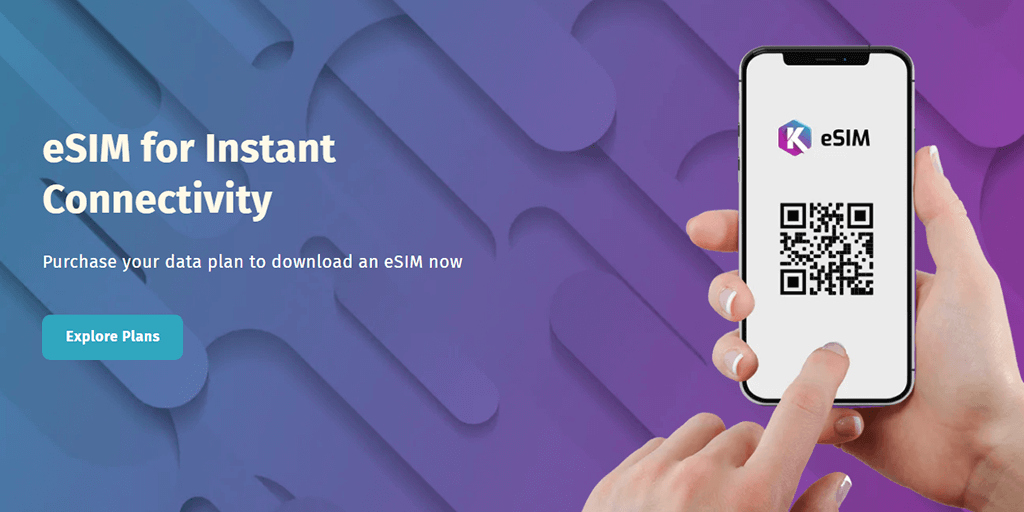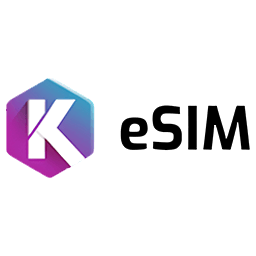 KnowRoaming is an excellent solution for people who travel internationally regularly. Founded in 2020 KnowRoaming provides 230 data plans in 200 countries include France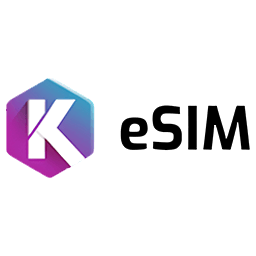 Knowroaming
Knowroaming offers local eSIM for a low price
4. holafly
| | |
| --- | --- |
| Validity (day): 3, 7, 8, 10, 14, 15, 30, 90, 180, 365 | Mobile App: iOS, Android |
| Regions: Europe, North America, South Africa, Asia, Oceania | Coverage: over 130 counties |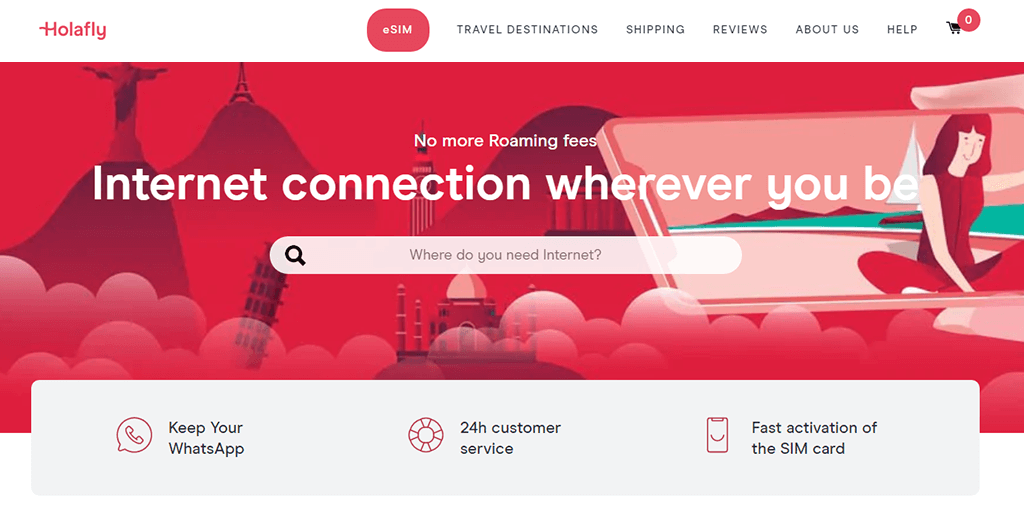 Try it now. Get discount, the starter prepaid plan in France is only $8.5. Holafly provides data plans in over 120 countries around the world, including France, various of data available at very cheap price. A lot of flexibility

Holafly
Take advantage of this offer now and save on roaming
5. keepgo
Price Range: $3 - $740. Special offer: 2GB free
| | |
| --- | --- |
| Validity (day): 365 | Mobile App: iOS, Android |
| Regions: Europe, North America, South Africa, Asia, Oceania | Coverage: 110 counties |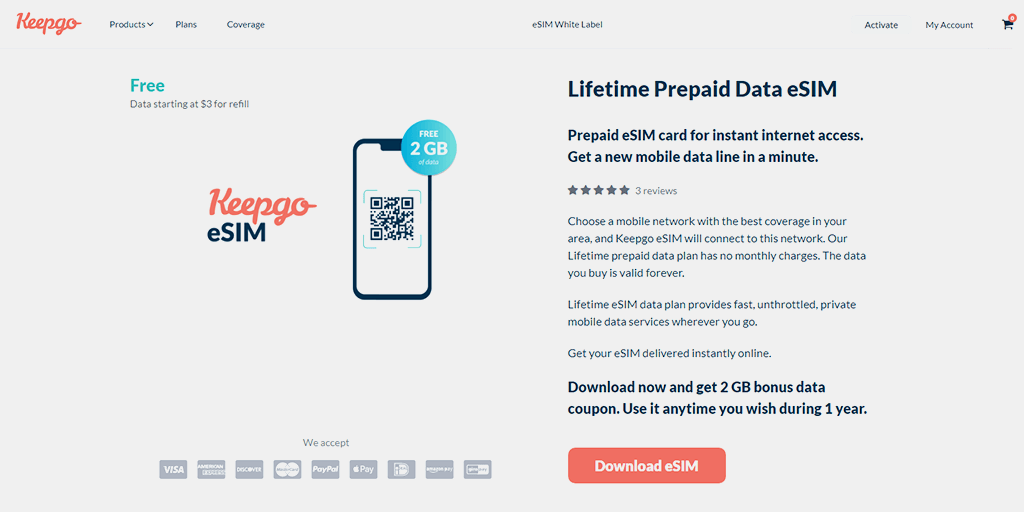 Keepgo supports eSIMs in over 100+ countries and regions include France and has made it easy to access data plans from any place in the world

Keepgo
Get your eSIM now. Trusted carriers only!
Other eSim Providers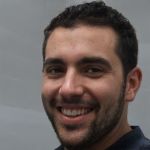 Written by:
Eric Costilia
Eric Costilia is an experienced writer, editor and researcher. His writing focuses mostly on tech, gaming. He wrote dozens of eSIM carriers reviews, which makes him an expert of this technology.